Ethereum's price slumped from an all-time high (ATH) price of $4,350 due to the market crash witnessed in the crypto space.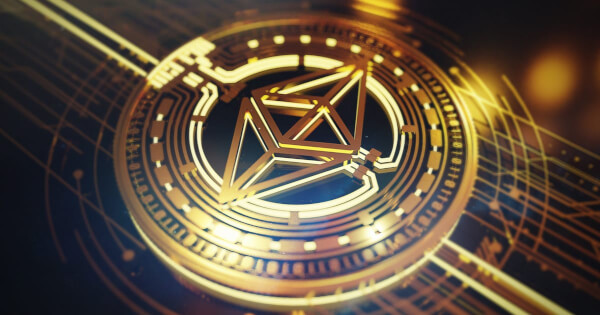 However, this hasn't dampened its spirits to offer an impressive return on investment (ROI) so far this year compared to tech stocks like Microsoft, Facebook, and Apple, as acknowledged by IntoTheBlock. The data science firm explained:
"Despite the recent sharp decrease in price, ETH has vastly outperformed Tech Stocks YTD. While well-known companies like Apple, Facebook, or Microsoft have seen impressive returns above 27% this year, ETH performance shows a staggering 171% ROI."
Ethereum's mainstream adoption is propelled by the decentralised finance (DeFi) and non-fungible token (NFT) sectors. 
ETH is continuously making headlines because it is settling three times more value-chain than Bitcoin (BTC) daily.
Furthermore, in late June, ETH's daily active addresses surpassed Bitcoin for the first time in crypto history because they shot up to 649,000, whereas those of BTC stood at 580,000. 
Crypto markets experienced bearish movements in June
According to on-chain metrics provider CryptoCompare:
"Throughout June, the cryptocurrency markets continued to experience bearish movements as both Bitcoin and Ethereum ended the month down. Aggregate open interest across BTC futures products fell 31.8% to $9.7bn while ETH futures products also fell 29.3% to $4.2bn."
Things were not rosy for the crypto market in June because trading volumes in exchanges plummeted by more than 40% as Chinese authorities intensified mining crackdown implementation. 
Ethereum is, however, continuously scaling the heights because of low average fees, which recently dropped to $2.19, and this was the lowest level it had gotten since December 2020. As a result, its transactions hit $2.5 trillion in the second quarter of 2021. 
Image source: Shutterstock