The crypto community has been waiting with bated breath for the rollout of Ethereum 2.0 because it will transition the current proof of work (PoW) consensus mechanism to a proof of stake (PoS) framework.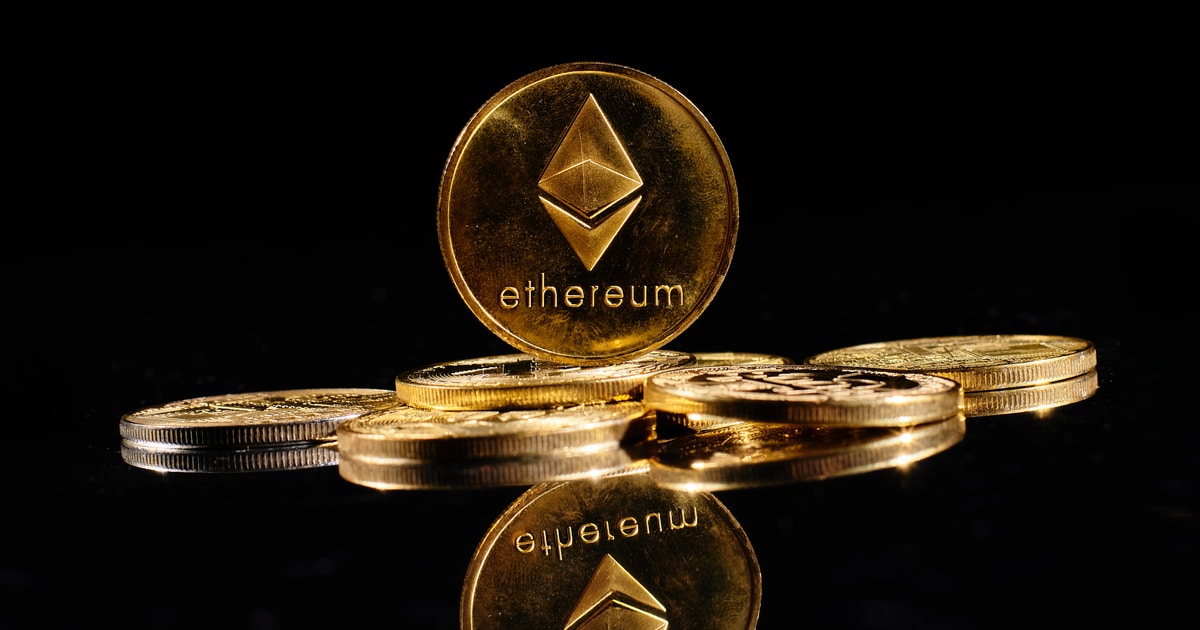 As this is yet to happen, though it is speculated to occur in the second quarter of this year, more investments continue trickling into Ethereum 2.0 because 9.01 million ETH has been staked, according to the data analytic platform Nansen.
This amount invested represents approximately $30.12 billion based on the current rates and is intended to show the viability of the PoS consensus mechanism. 
Launched in December 2020, Ethereum 2.0, also known as the Beacon Chain, is seen as a game-changer because it will make the ETH network more environmentally friendly and cost-effective.
A recent report by crypto service provider LuckyHash indicated that a full Ethereum 2.0 upgrade would prompt a 1% annual deflation rate.
On the other hand, Ethereum's total liquidity in decentralized finance (DeFi) protocols continues to scale the heights because the total value locked (TVL) recently jumped to $90.7 billion, prompted by high demand. 
Meanwhile, Ethereum's price looks set for a rally based on increased buying activity. Analysts at IntoTheBlock opined that buying activity had accelerated, given that more than 16,000 ETH had been bought in a span of one hour. 
Crypto analyst Shardi B acknowledged that Ethereum was experiencing an uptick because it was in the oversold zone. She stated:
"ETH got totally oversold, everyone gave up hope, and that is exactly when a big FAT reversal candle smacks you right in the face."
Source: Tradingview
The second-largest cryptocurrency was up by 3.9% in the last 24 hours to hit $3,343 during intraday trading, according to CoinMarketCap.
Image source: Shutterstock