Binance Holdings Ltd, the operator of the world's largest digital currency trading platform by volume, has its eyes on France as a likely location of its central operating headquarters.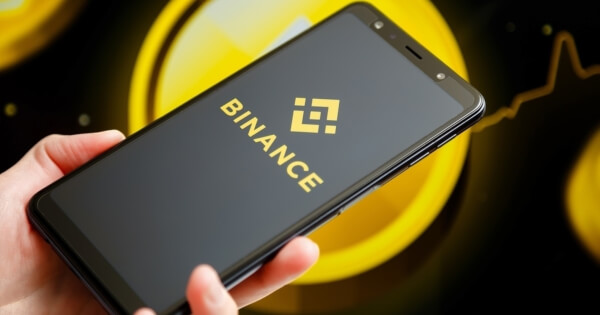 In an interview with the French media channel, Les Echos, Binance Chief Executive Officer, Changpeng Zhao (CZ) said that the trading platform started off its services as a decentralized outfit, and now, it must embrace regulations to grow. Part of this is by establishing a headquarter in key regions.
"We started our activity as a decentralized organization but it must be noted that this is not very well received by the regulators. However, this industry must be regulated. We are therefore in the process of setting up headquarters at several levels: local, regional and global," CZ said.
The CEO pinpointed France as one of the most advanced European nations with clear governing rules in the crypto ecosystem. According to the crypto veteran, this makes the country a natural fit for a regional and likely, a central headquarter.
"Our priority is to obtain local authorizations to set up crypto exchanges. There is not yet a passport for this type of activity, which means that we have to obtain an authorization for each country," he said, adding that, "as soon as possible, France will be a natural choice for a regional, and even perhaps global, head office. We hope to obtain PSAN (digital asset service providers) approval from the Autorité des marchés financiers within 6 to 12 months, but it all depends on the regulator."
The push for France will not come with a bed of roses as CZ said the regulator's approach with the firm is without consideration of its status as a major player in the crypto industry.
Changpeng Zhao on Crypto Regulation
During the interview, the Binance boss said he and his firm are not against regulations, despite its obvious challenges with regulators around the world. While Binance is reportedly ready to embrace regulations by working with relevant authorities across the board, CZ said he believes regulations can stiffen competition.
"As a main player in the market, we want to help shape good industry practice. There are around a hundred small trading platforms, which are set to disappear. Regulation will, in fact, reduce competition," he said.
Image source: Shutterstock